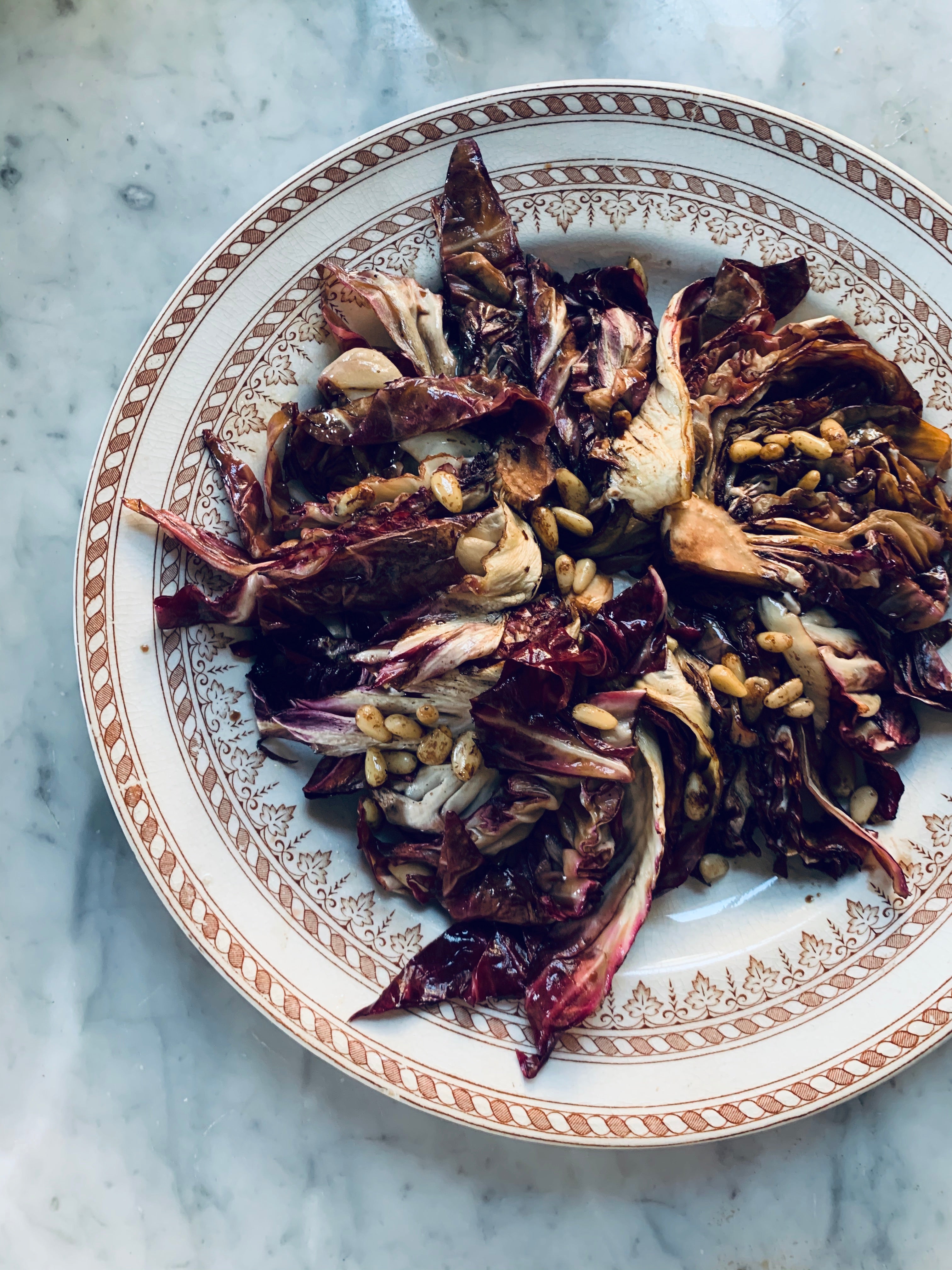 Grilled Radicchio with Goats Cheese
When I was in NYC I went to Via Carota a few times because, well basically I love it there, one of the things I had was grilled radicchio and when I came back I was desperate to make it. Since coming back I'm now fully addicted and have been having it far too often!
I thought I'd share my recipe with you...
Ingredients - for 2 peeps.
(Pics are from half the amounts listed as I just make it for myself) 
1 round head of purple radicchio 
Olive oil
Balsamic vinegar
Soft goats cheese 
Pine nuts 
Method
It's super easy. Take off any crappy outer leaves from the radicchio and trim the end of the stem off, then cut into wedges - you'll need a bit of the stem on each because otherwise it'll all fall apart, which is a pain in the arse.
Toast the pine nuts.
Prepare your serving plate by crumbling your soft goats cheese generously on the plate. Se a soft goats cheese, the kind without a rind, you can get small logs of these from most shops, I found a really lovely one in a Waitrose that has rose petals pressed into it.
Now to cook the radicchio...
Arrange the wedges on a baking tray and drizzle with olive oil and balsamic vinegar and season. Pop under grill until starting to colour then turn wedges over and do other side.
when softened and cooked pop straight on top of goats cheese and sprinkle over the pine nuts.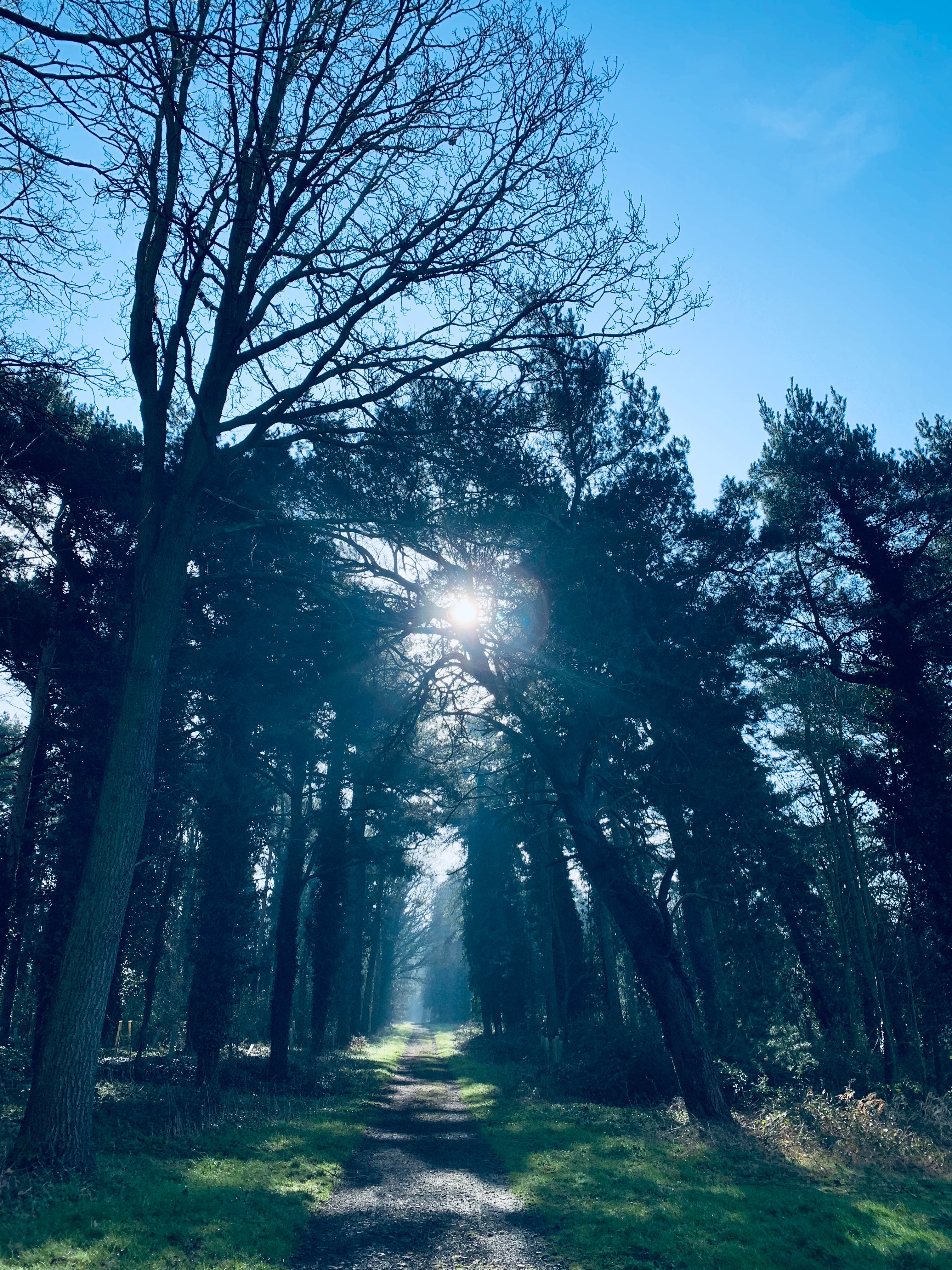 behind the scenes
I'm way behind on this blog, but I thought to get back into the swing of things I'd talk about something really important to me...kindness. This year I've decided to think about this more in terms ...
Read more