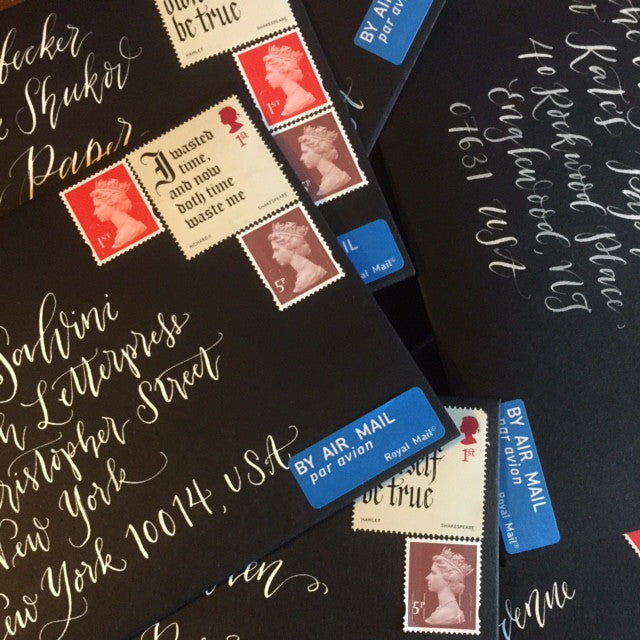 Getting ready for the National Stationery Show in NY!
So, ever since I started my stationery brand 3 years ago, I have dreamed of going to the NSS in New York. It's a huuuuuge show full of incredibly gorgeous stationery and, well IT'S IN NEW YORK! This year this is happening, and it's happening soon, like really soon and so I'm crazy busy preparing for it, getting all client and other work signed off before I leave in a couple of weeks. There is sooo much to do, as I have to take all my samples out there and build my stand, and I just want it all to be perfect. 
Stationery is huge in the States, and people don't do things by halves, before the NSS exhibitors send out the most beautiful invitations to the show, and I've been umming and ahhing about mine for a while. I wanted a bit of a rebrand so I thought this was the perfect time, to introduce the new me. 
I wanted to do something simple that is recognisable as my style and gives a taste of what I have to offer. Here's a look at my invitation in progress.
As I print using letterpress, this involves using different plates for different each colour, and a run through the press, this is the black I started with.

Now it's back on the press for my little rosy cheeks to be added!
Illustrated selfie complete in Breton stripe, which I never seem to be without anymore.
Folded up and sealed with my new wax seal which I'm massively in love with.
Ready for the postman! I went to 3 different Post Offices to buy up all of these Shakespeare stamps, but def worth it as I LOVE them! Now to sit here nervously hoping everyone likes them and comes to see me at the show! 
Check out what other people did for last years show here.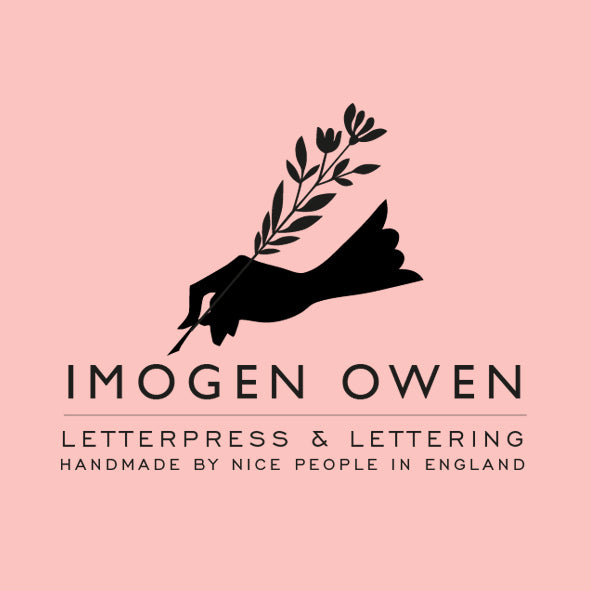 Finally my new look website is live! I've been trying to get this all sorted for a while, so I'm thrilled that this has now gone live! The shop is fully stocked and ready to go, with all of my late...
Read more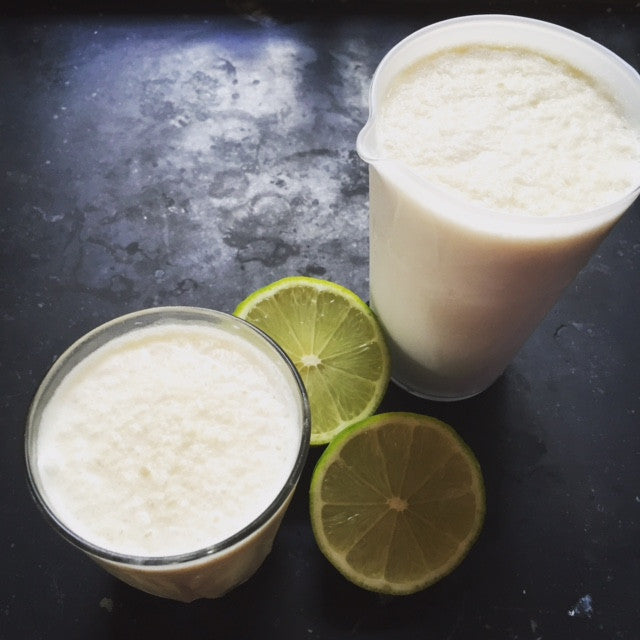 cocktails
Put the lime in the coconut...
So today is another scorcher and I just discovered my new favourite EVER drink. Frozen Coconut Limeade. This is seriously refreshing and the best thing on a hot day like today. I've added the recip...
Read more