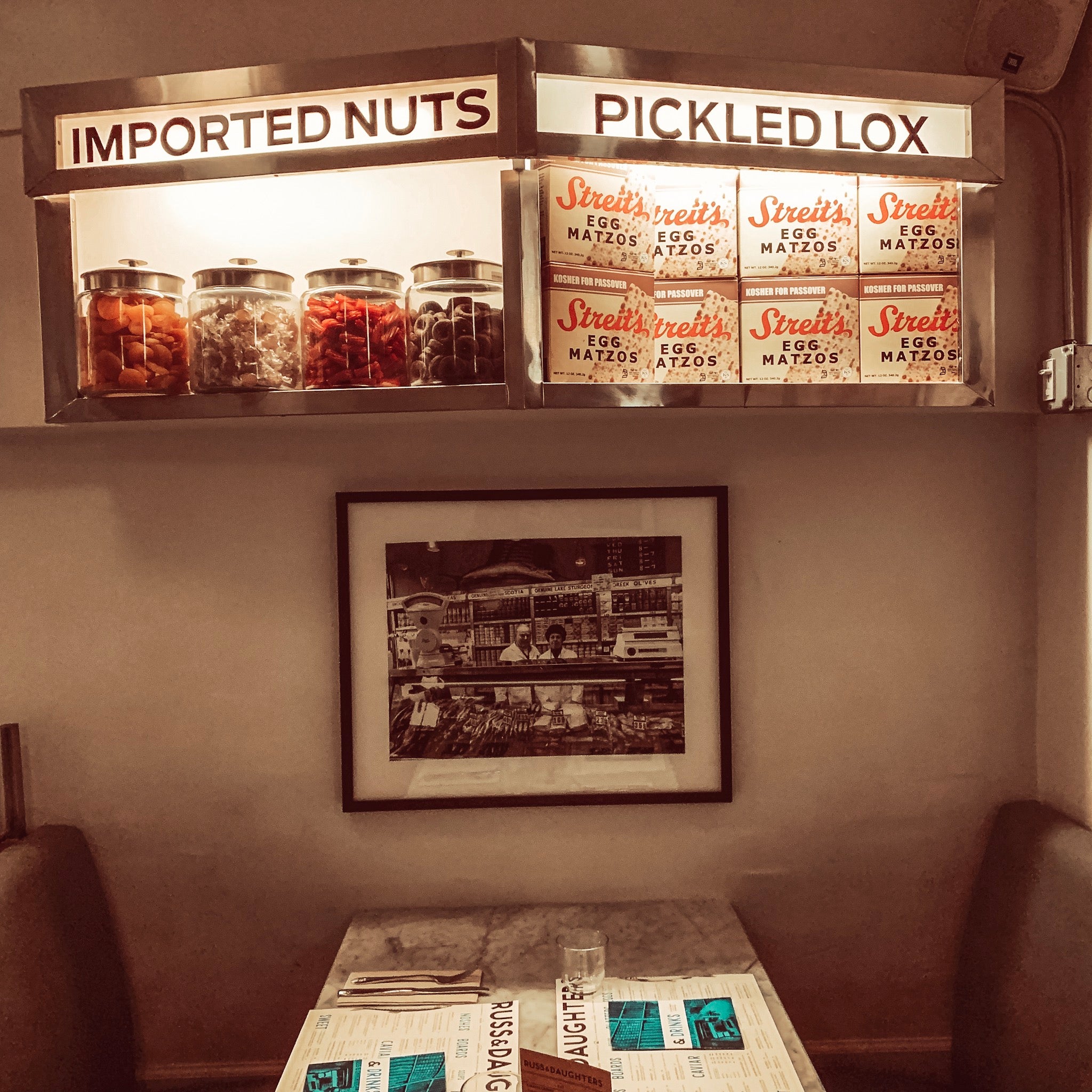 NYNOW 2019 - NYC FOOD // RUSS & DAUGHTERS
One of the best things about showing in New York is that I've made lots of new friends stateside, so it basically means that for the 12 days I stay there, I try and go out as much as possible and see everyone. Not only all my US friends, but there is always a big group of my friends from the UK who travel out there too, and it's so rare that we all get to hang out, so it does turn into a pretty big social event. 
I also tend to have a list of places I want to see, eat at, shop at etc, so try and make the most of it. One of my faves is Russ & Daughters. It's great, not only is the interior a Wes Anderson-esque dream but the food is sooo good and it's also pretty much a graphic designers wet dream!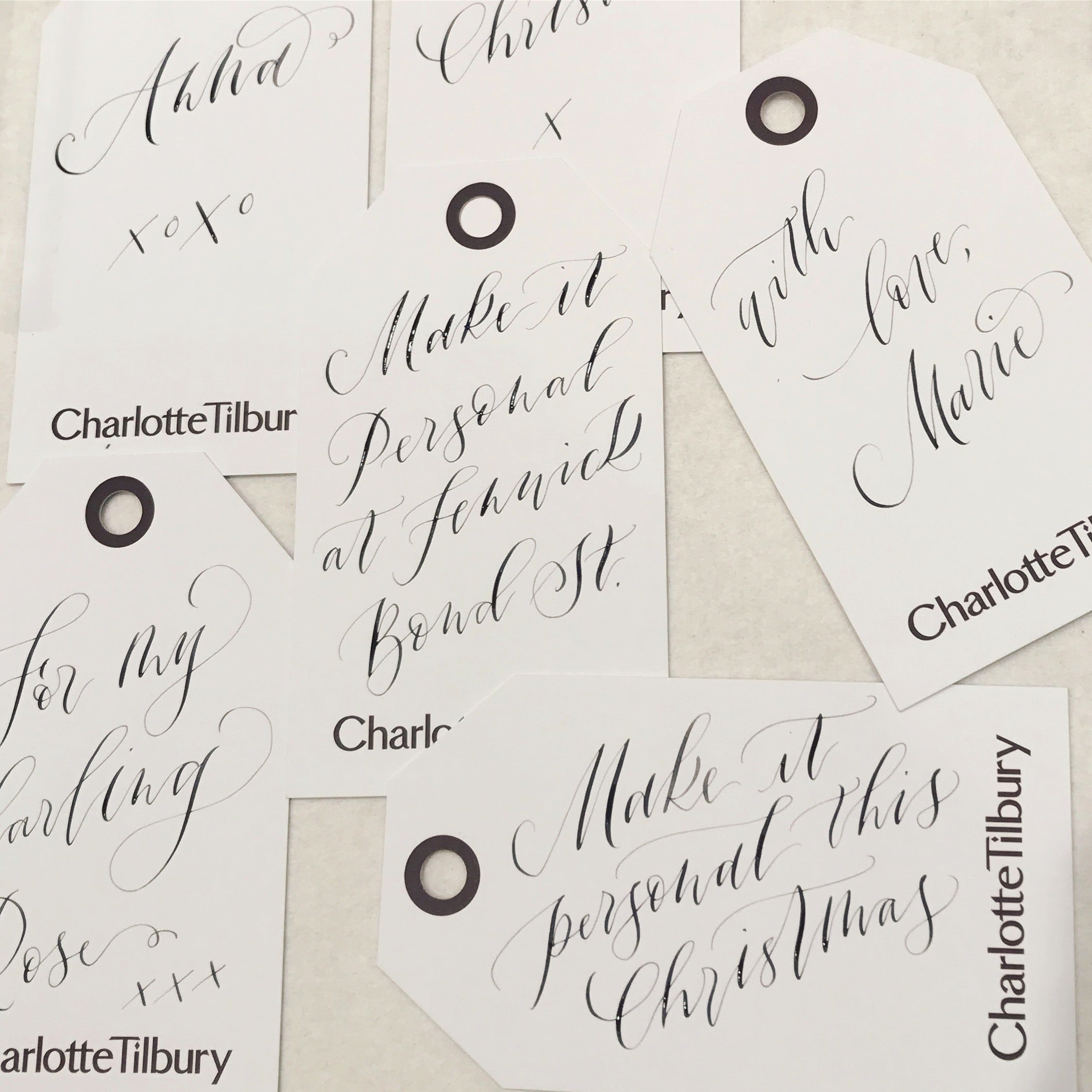 calligrapher life
I've been incredibly lucky to work with some awesome clients over the last few years and one of my regular clients has been Charlotte Tilbury. This has contributed to my growing make up addiction,...
Read more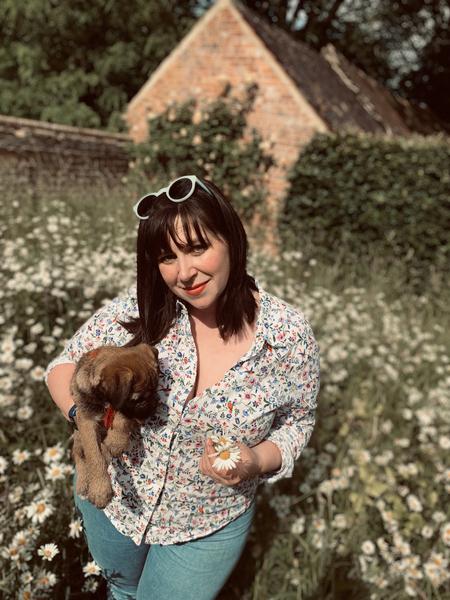 behind the scenes
Sometimes, time out is the best way to help your business and being forced to hang out with a puppy doesn't hurt either...
Read more